Ecotherapy: noun, A method of restoring optimal health and well-being through routine exposure to and experience in the natural world.
There's no question about it - we were not meant to live our lives under artificial lights, staring at our phones. We were not meant to go from the office, to the couch, to the bed. We were designed for so much more.
Today we suffer from a "nature deficit disorder," a phrase coined by journalist Richard Louv in 2005. This disorder has facilitated the epidemic of depression, anxiety, addiction, loneliness, and obesity.
Ecotherapy is about getting outdoors, reconnecting with the environment for which we were created, and achieving a healthier lifestyle - mentally, physically, and relationally.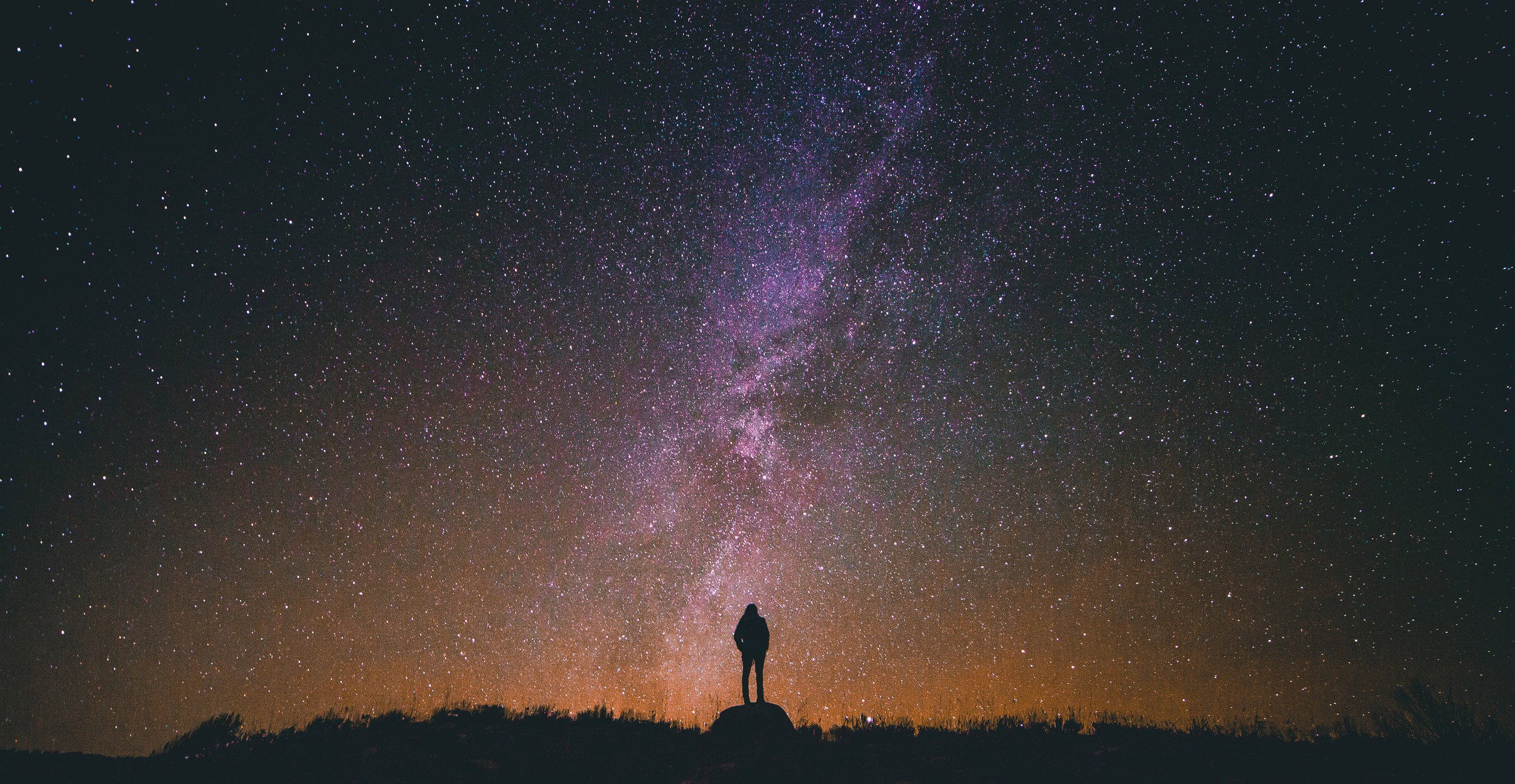 "EXPLORING Christianity" Sundays @ 10 am
Bring your toughest questions and doubts